Research shows that the best website design builds trust. It also shows that bad design can quickly erode it. The following seven areas of web development offer simple and straightforward ways to strengthen your design and build greater trust with your intended audience.
1. Start With Great Copy
We can never say enough about the importance of crisp, clean and concise copy. Simple things like spelling or grammatical errors can give the impression that you don't care enough about the details to edit your website. Being concise shows that you value you reader's time. Using evocative descriptors and relating to the interests of your audience will connect in powerful and effective ways. It takes time to craft and refine website copy, but it pays high dividends down the road.
For more on writing great web copy see Non-Writers Guide to Writing for Web.
2. Readability
Readability extends beyond having great copy to include larger size, sans serif fonts, which are softer on the eye and more readable. 16-point font is like 14 point was a few years ago, now that users expect increased readability.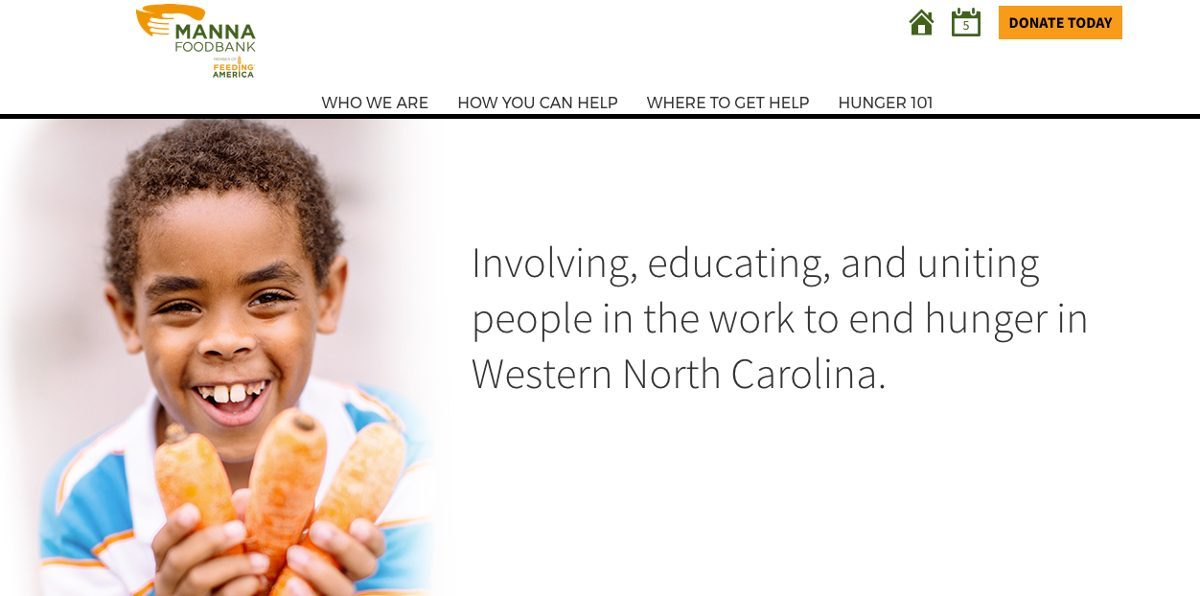 3. Intuitive Navigation
Crafting a professional website design requires that we put great care into the flow of information. We can always default to the standard practice of Home/About/Services/Contact, and yet more often than not our products and services require more information. Discerning how to structure that information can be challenging when we have pages that don't necessarily fall into the standard categories.
Some companies who serve both B2B and B2C have created two sections of their websites, one speaking to the business client and the other to the consumer.
Employing utility navigation is a great way to move some of the standard features such as Contact, Directions or Login off the main navigation bar, so as to free up space for the core information you wish to engage your readers in.
WordPress sites have the advantage of a multitude of plugins and innovative templates offering a variety of ways for structuring site navigation. Paying close attention to your navigation, even conducting informal focus groups to gain feedback from your users, is time well spent.
4. The Power of Whitespace
The latest trends in creative web design emphasize liberal use of whitespace, which refers to the spacing around all the elements of your site, including photos, graphics, copy, lists and forms. Our first inclination is to cram everything in that we can, and indeed in early days of web design this was the norm. However, today users want to be drawn in, and just as effective public speakers use pause to draw their audience in, so too with whitespace, as it captures attention and draws the eye to those elements we most want our visitors to focus on.

5. Choose Colors that Speak the Language of Your Brand
Not everyone is naturally gifted at crafting color schemes, in fact few people are, and yet the use of color is one of the most powerful ways of conveying tone and personality. Our best advice is to seek the input of an expert, as in a professional graphic artist, and ask them to craft a color scheme according to the tone and personality you wish to convey. And . . . try as hard as you can not to suggest any colors in order to exclude your personal preferences, but rather wait and see what your designer comes back with and then go from there.
6. Use Stunning Photography
Also mentioned in the prior blog, Non-Writers Guide to Writing for Web, the use of photography is critical for conveying your brand tone and personality. Photography and imagery is also important for breaking up copy and improving the visual flow of your website.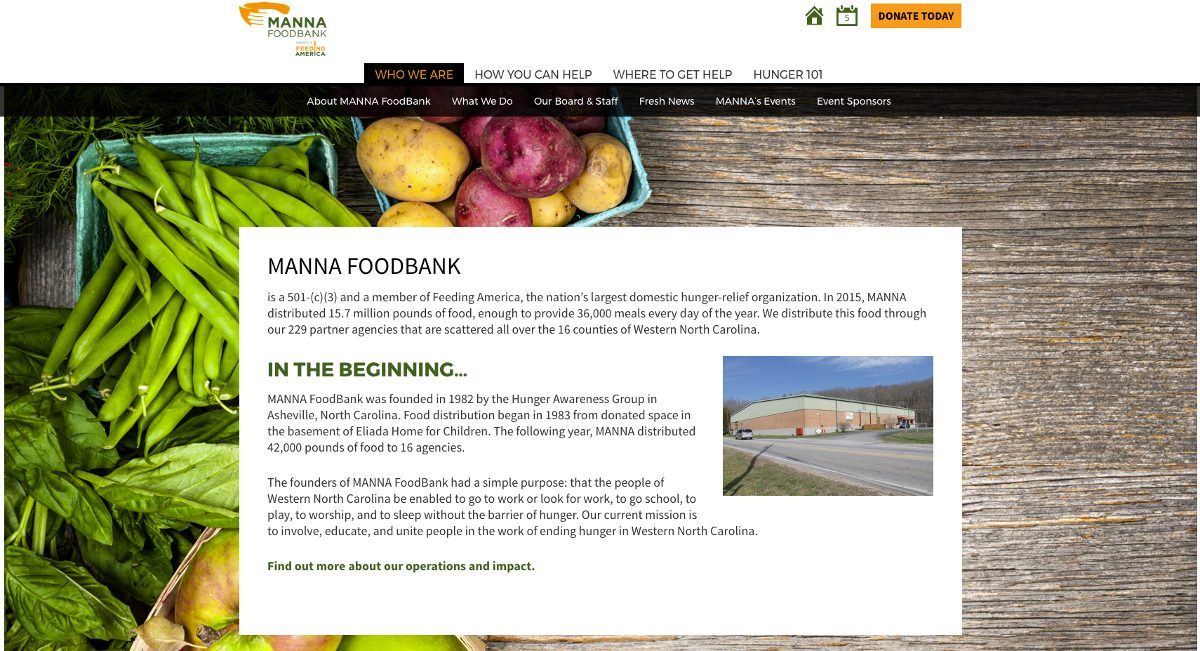 7. Be Giving
In closing, always remember to think of what you're giving to your website visitors. By putting yourself in their shoes, think of how your site can be inspiring, informing or entertaining. Give something extra, some tips, an inside scoop. Much like this very blog is a way for us to give back to our readers.