You Want To
Get found online, get the most out of your marketing budget, and consistently bring in more customers.
How We Help
We help free up your time to get back to what you love doing.
We hone in on your goals and identify the strategies that will get you there, whether that's a logo design, SEO, or a new or improved website. We teach you to be as self-sufficient as you want to be. Our HelpDesk is always on call when you need a hand.
Web Design + Development
The quality of your website tells customers how much you value your business. Make a stellar first impression with a site that conveys your brand message, works on all mobile devices, and ranks in web searches.
Our process for measurable results.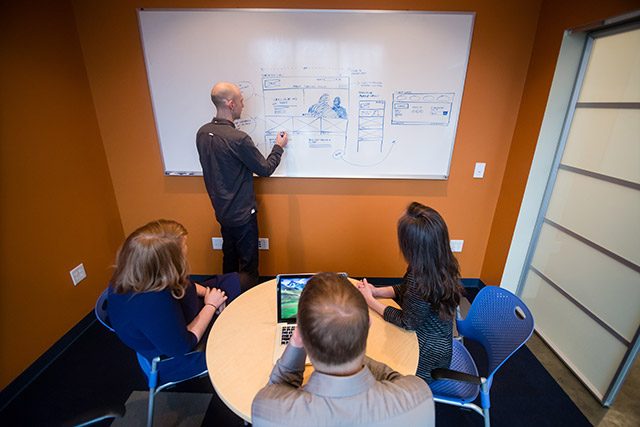 Create a clear marketing strategy.
It all starts with listening and understanding. We get to know your business inside and out. We identify where you are and where you want to be. Then we analyze the competition and make a plan to get you there.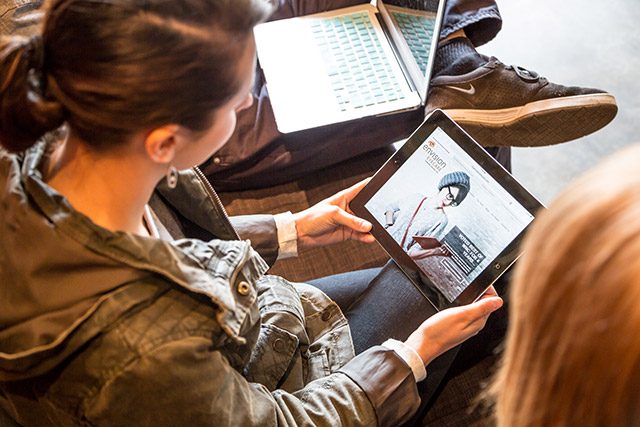 Build a website that grows with your business.
We create a website not just for the company you have today, but the company you want to have in the future. Every Integritive site is fully mobile-ready, flexible, and optimized to bring in more customers.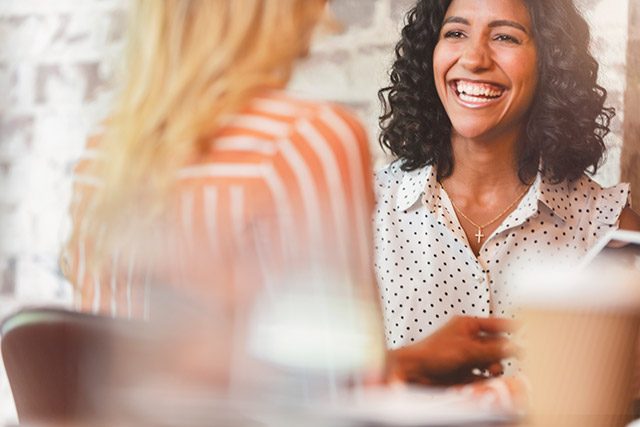 Drive more qualified traffic, get better leads.
You don't want just any traffic to your site. You want qualified visitors that will become long-term customers. We make it happen with SEO, paid advertising, sales funnels, and more.
See The Full Process
Set Up A Meeting
The Integritive team did an excellent job upgrading and updating a site built by another firm that was not performing well, and the team's efforts paid off immediately with enhanced client engagement, increased traffic, and an upward trend in responses and leads. However, probably more impressive was the ease of working with the Integritive team, particularly in their attention to understanding the client's objectives and translating them, and, perhaps most important, timeliness in execution and responsiveness throughout the process.
After interviewing a ton of local and regional web teams, we went with the folks at Integritive! Not only do they have specialists in every area of online media (social media, seo, design, content management, etc.) they have over 700 sites in their portfolio... you don't get 700 clients without being the best at your craft. Excited to see the final site launch in March 2019!!
I recently used Integritive to build a new website for my business. I'm extremely happy with the result. The entire process has been very straightforward and easy for me to understand. Thank you to everyone at Integritive for your professionalism. I look forward to having them help with my next project.
Integritive made it so easy for us. We had a very tight deadline, and the team at Integritive delivered! They walked us through all the steps, made sure we understood the process, quickly provided revisions based on our feedback, and just made the entire experience painless! We will be going back to Integritive for additional site development in the near future. They are the best.
Great company! This team is highly professional, creative, and skilled. Our project manager, was excellent about communicating with us and very patient as she walked us through the redesign process from start to finish. We love our beautiful new website and look forward to working with Integritive again.
The team at Integritive is one of the best organizations that my team and I have ever worked with. The collaboration needed to create a new website and a totally new look can be a very painful process and Integritive made everything seamless. With any project of this magnitude, there is a lot of idea exchanging and the input we received and the results in our website were excellent. I would highly recommend Integritive to anyone looking to create a new website or to improve their existing site.
Integritive was attentive and proactive in communication throughout the programming process. Based upon the quality of their website building, we would definitely hire them again for future projects.
Highly recommend this company for their expertise and knowledgeable staff. We could not ask for a more comprehensive website design and optimization partner. They were an integral part of elevating our brand awareness on a national level for KFM 24/7. Great partnership.
The team at Integritive has taken our vision and has been working methodically to implement the elements outlined in our RFP.  As a magazine publication in the travel industry, we have some unique website needs.  Integritive is one of the few companies that we found up to the challenge of meeting those needs.
We chose Integritive based on past experience with them.  Our website is internationally known, large and complicated so we really needed a company that we could trust.  Every step of the way Integritive is professional and easy to deal with.  From the ownership down to the coders they are quality people that enjoy and care about their work and that means we get great results.